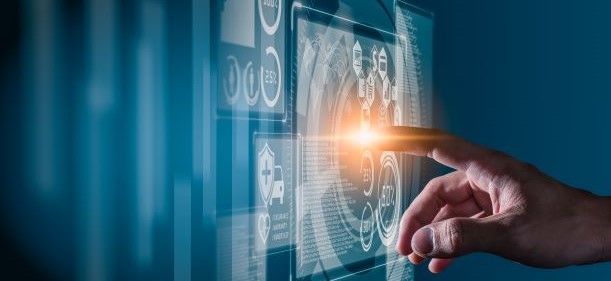 Resolute Photonics provides design, training and consultancy services targeting system, board and chip level optical and photonic integration for data centre, HPC and IoT data-communications applications.
Technology innovation areas include photonic integrated circuits (PIC), optical transceivers, electro-optic circuit boards, glass and polymer waveguides, optical assembly and board and chip-level optical connectors.
Services include:
System, board and chip level optical and photonic integration

Optically functionalise compute, storage and switch systems with best practise optical transceiver and connector integration
Optical circuit board design and development including fibre, polymer waveguides and planar glass waveguides
Photonic Integrated Circuits (PIC)

Business and strategic development
Project coordination / administration services including H2020 and InnovateUK
Innovation scrubs and intellectual property development
Training
For more information on the services we provide please email us at info@resolutephotonics.com.